Welcome to our website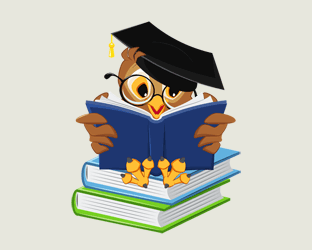 Thank you for visiting us. This website is aimed at giving information to both existing members and to parents and guardians of children that may be interested in joining us.
Classes are held on Saturdays between 10:30am and 12:30pm during school term time at Christ Church High Street, Tonbridge, Kent, TN9 1SG.

10:30 - 12:30pm for 3 to 18 years old.
12:30 - 1:10pm native Russian speakers Grammar.

We are also offer Russian lessons for adults (one to one or in a small group). Please contact us to discuss your requirements. We are very flexible.
more
Follow on Facebook
Comments from Parents
"My little daughter absolutely loves this school and looks forward to it every week! They learn, they play, they create!"

Мы узнали про русскую школу в Тонбридже когда моему сыну было 4 года. Хотя он и понимал немного по русски, но разговаривал мало, да и не хотел. Моему сыну очень понравилось принимать участие в играх и особенно праздниках, и я даже не заметила когда он начал повторять стишки и песни и я очень рада за его успехи! Мы уже посещаем эту школу год, учителя очень приветливые и заинтересованные в успехах, дети не только учатся, но и занимаются музыкой и исскуством с новыми друзьями! Мы часто собираемся вне школы отпраздновать 8 марта или дни рождения девичьей компанией! Да что говорить - приезжайте сами посмотрите!
Term Dates & Events
Spring - Summer 2020

TRS has already moved all learning including GCSE and A level classes online.
In this difficult time we are offering additional one to one or in a group classes, delivered live online by with easy to use tools. Classes and one to one sessions include: 1. GCSE and A-level classes so pupils will be well prepared for the exams 2021. 2. Classes for younger kids so they can learn reading and writing in Russian. 3. Lessons to anyone who is interested in learning Russia. Please contact svetlana@russian-school.org.uk for details.